Parent Guides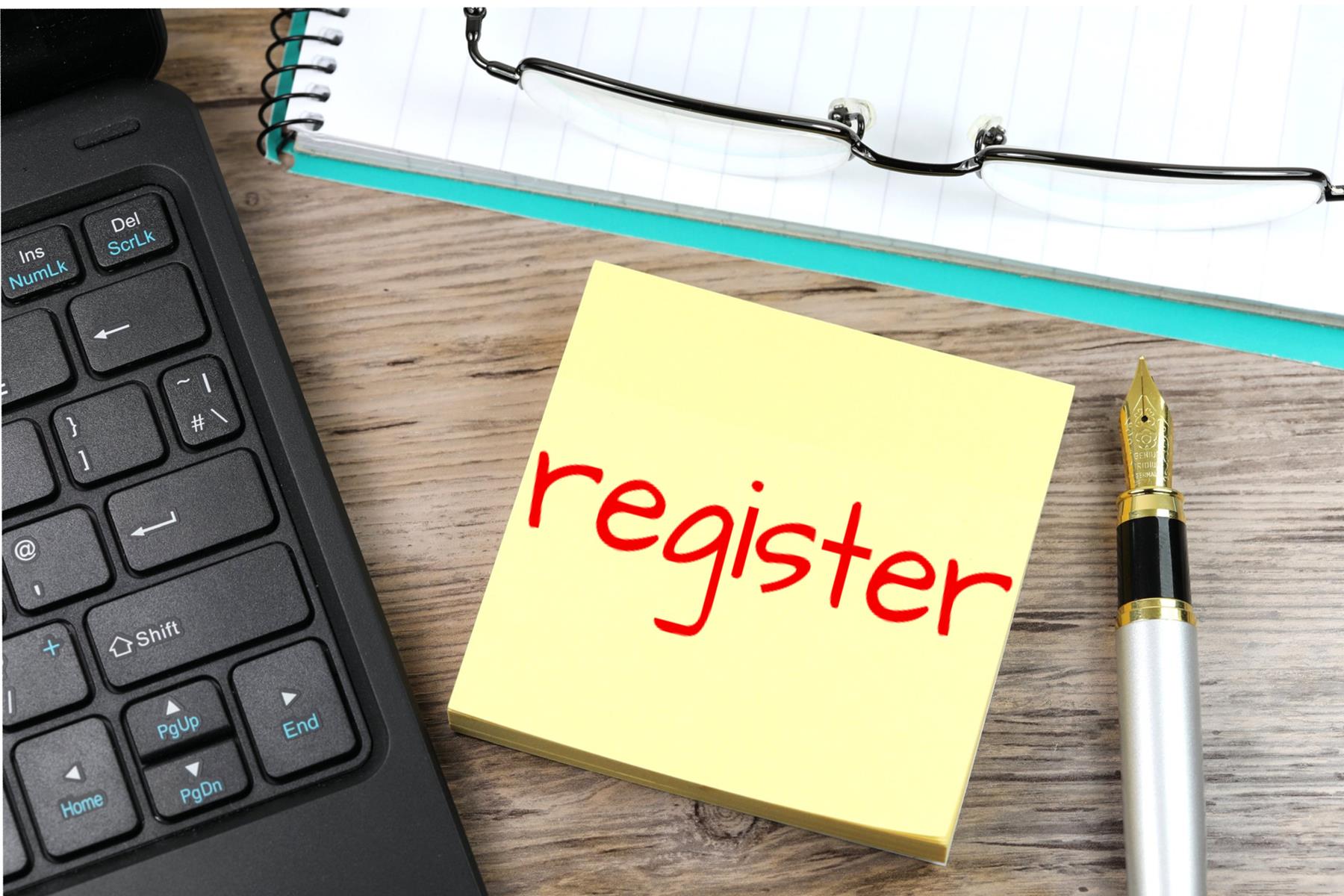 Registration
Through the online registration system, new families and students can complete their registration, while returning families and students can update their registration on an annual basis.
Campus Parent Portal
Parents and guardians can stay engaged and stay connected with what is happening in the classroom.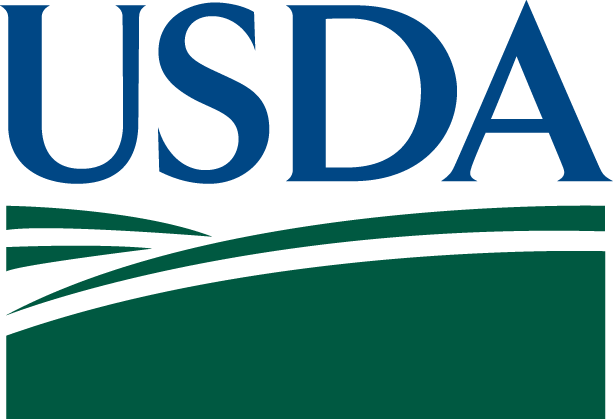 Meal Benefit Application
The Meal Benefits Application allows parents/guardians and emancipated students to electronically submit Meal Benefits Applications.
parent/start.txt · Last modified: Monday, July 24, 2023 11:32 PM by Nathan C. McGuire
---